Solar Car Ports Malta
---
Consider this case:

Large family house, with a sunny drive way.. Considerable energy consumption, billed at 34c and 60c per kWh tariff bands.. An electric car, which is charged weekly; each charge costing around EUR 30 for electricity consumed. An ARMS bill of around EUR 2,500 every two months… costing the household at least EUR 15,000 in annual energy spending. How much would that be over a 20-year period???

Never mind..

Can anything be done about it? Yes!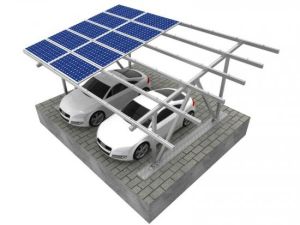 Do you have a driveway, private parking lot, a yard or a terrace? Would you like to keep your car cool in the shade AND generate FREE electricity for your home or business? Would you like to charge your electric car for free?
If the answer to the above is a YES, then our SOLAR CARPORT is the perfect solution for you! We offer a unique and affordable combo, consisting of:
(1) Anodized aluminium solar carport structure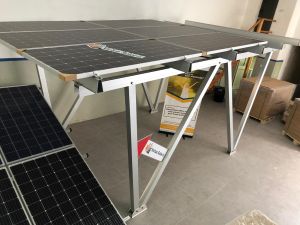 (2) Premium high efficiency solar panels from a Bloomberg Tier 1 manufacturer
(3) Latest and best in its class hybrid inverter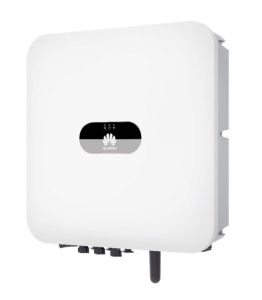 (4) Optional solar battery energy storage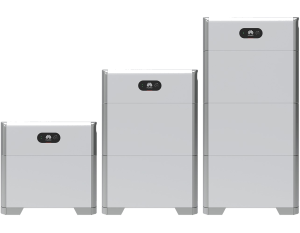 (5) Optional fast EV charger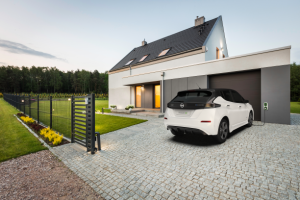 If installed in a private residence, the above package is eligible for up to EUR 3,000 grant on PV system, and a further grant of up to EUR 3,600 when battery storage is added. That's up to EUR 6,600 off your purchase price!
Non-residential and commercial customers can benefit from a feed-in tariff of 15c/kWh. It is also possible to finance this package through BoV personal energy loan, with subsidized interest rates starting from only 0.5% p.a.
Contact us now to take advantage of this UNIQUE limited offer.
Terms & conditions apply.