Solar Car Ports Malta
---
Do you have a driveway, private parking lot, a yard or a terrace? Would you like to keep your car cool in the shade AND generate FREE electricity for your home or business?
And if you have an electric vehicle, you can also take advantage of the latest government incentives.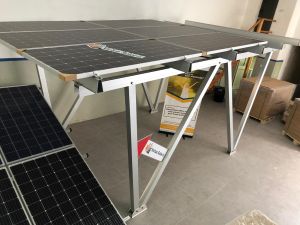 Whatever the case, our SOLAR CARPORT may be the perfect solution for you!
This is a one-time special introductory offer, which includes:
(1) Installation of a high grade anodized aluminium solar carport structure rated to withstand windspeeds of up to 42 m/s.
(2) Mounting of 9 high efficiency monocrystalline solar panels rated at 320W or 385W each (cutting-edge multi-bus bar and PERC technology, efficiencies of up to 19.84%, 25 years guarantee on power performance, 10 years product warranty from a leading Bloomberg Tier 1 PV manufacturer HT-SAAE). Under normal operating conditions, these panels are expected to produce an average of 12.6 and 15.2 kWh (units) per day, and up to 24 units on long sunny days.
(3) A cutting edge Huawei hybrid inverter (10 years warranty, extendable for up to 20 years).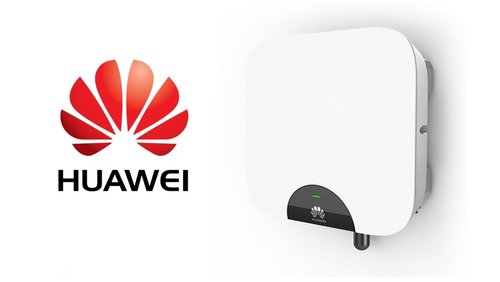 (4) Free application for government feed-in tariff of EUR 0.155 / unit. Once approved, this tariff is guaranteed for 20 years, which means that the carport-mounted PV system is capable of generating up to EUR 860 worth of electricity per year, or over EUR 17,000 during the 20-year period of guaranteed feed-in tariff! This offer is also eligible for government grant.
(5) Complete installation, certification and commissioning of the carport PV system.
(6) Optional EV chargers and battery storage solutions are also available for this package.
Prices start from only EUR 7,000 including VAT, and even less if the government grant is claimed!
Contact us now to take advantage of this special limited introductory offer.
Terms & conditions apply.