Bluetti PowerOak – Global Leader in Power Supply Solutions
---
BLUETTI is so much more than just a brand name; it is a way of life, a design philosophy, our hope for a better earth, a blue sky, and much more. From a single idea – a portable, powerful source of electricity – Bluetti built out a whole line up of solar power storage products for adventurers and all kinds of off-grid lives.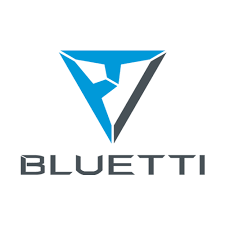 After a decade of working and researching in the energy storage industry, in the summer of 2019, Wondar Law & James Ray met in Walnut, California, and set out with a vision of creating a minimalist portable power station that would seamlessly integrate into everyone's life. The EB150 and EB240, Bluetti's first products, launched on Amazon.com In July 2019 and have been well received ever since. One year later, Bluetti released it's flagship model AC200 on Indiegogo as a crowdfunding project and pulled nearly 7 million dollars in two months. At the same time, after bouncing around from Los Angeles to Denver, Bluetti has finally settled down in Vegas, Nevada, where it's headquartered now.
BLUETTI is and always will prioritize design, service, and quality over everything else. One of the most important aspects when designing new products is that Bluetti uses the highest quality, longest-lasting materials available. Bluetti designs all of their components from the ground up, rather than white-labeling existing products. From the BMS motherboard to the MPPT controller and inverters, Bluetti selects materials that stand out and outlast. It costs more to do so, but the cost isn't as important as the value that doing so creates.
Virtue Solaris offers Bluetti's latest flagship products that provide off-grid energy independence to a wide variety of applications, from campers and caravan community, to yachtsmen and fishermen, to emergency services, street vendors, farmers, residential and business uses.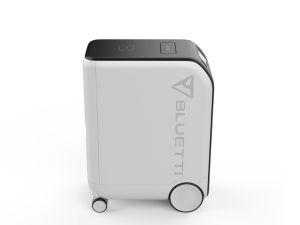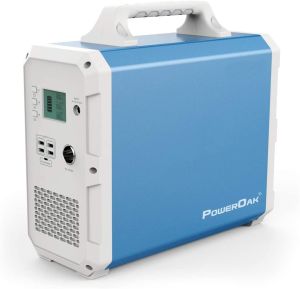 Check out Bluetti's amazing portable solar power station here and an all-in-one off-grid power system here.