Why choose Virtue Solaris?
Our special offers are unmatched in the local industry. This means our solar panels generate the best ROI for YOU.
Each PV (photovoltaic) energy system is designed for YOUR specific unique needs. It is personal…between YOU and us.
We promise YOU an amazing service experience and personal, professional attention to YOUR needs from A to Z.
You will save a great deal of money on the cost of the system itself, and, of course, on your electricity bills for many years to come. An incredible 35% annual ROI and payback periods starting from 3 years, with interest-free and security-free financing options are within your reach!
We offer quality global PV brands, inverters and battery storage solutions. We are proud to work with fantastic suppliers of quality international brands, tested and certified by independent third party assessors.
More Benefits for You
Best value for solar panels in Malta

Each system is made for you

Amazing service experience

A wise decision

Smart choice for the environment

Quality global brands

Off-grid solutions and solar generators

We have the best prices on solar panel installations in Malta and we will price-beat any genuine quote!
We believe that value is a virtue not only in financial sense.
To quote from the ancient Chinese thinker Lao Tzi – cultivate virtue and it will be universal!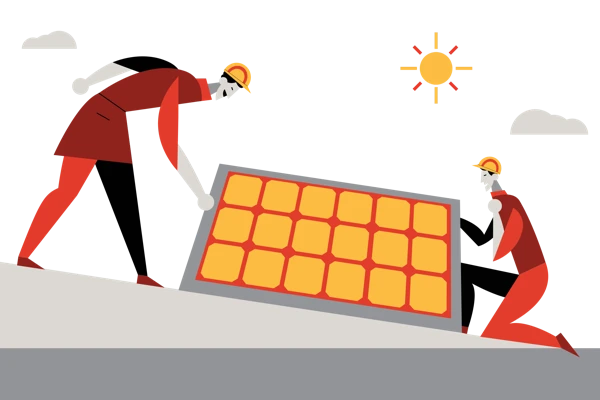 Free solar energy
On a bright summer day, Malta receives 2.5 billion kWh of free energy from the Sun in just one hour. This is more than enough to power all of Malta's needs for over a year. Virtue Solaris works to help you benefit from this huge potential.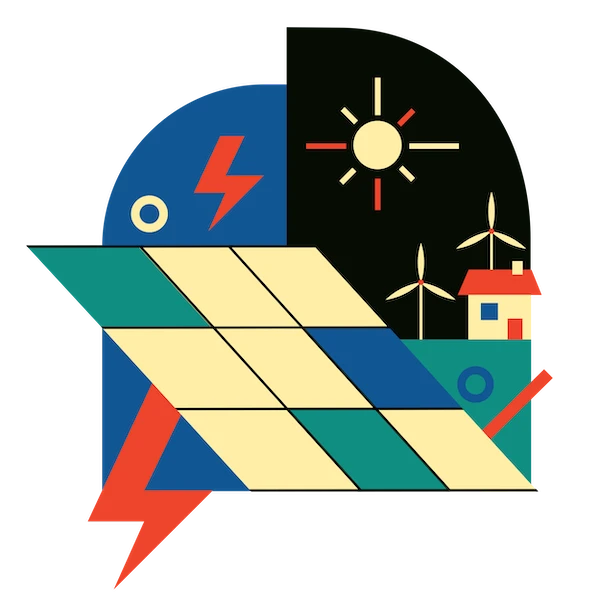 Outstanding value
We believe that value is a virtue. We go further than most to give you outstanding value, in the form of solar products with proven and certified quality, direct from leading manufacturers at an unbeatable price.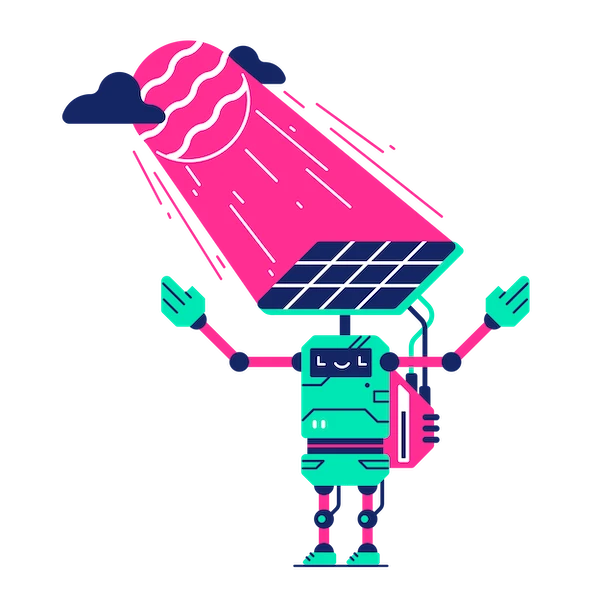 We strive to provide great personal service, with a focus on your needs and requirements. As featured in Lovin Malta.