Charging solutions for EV
---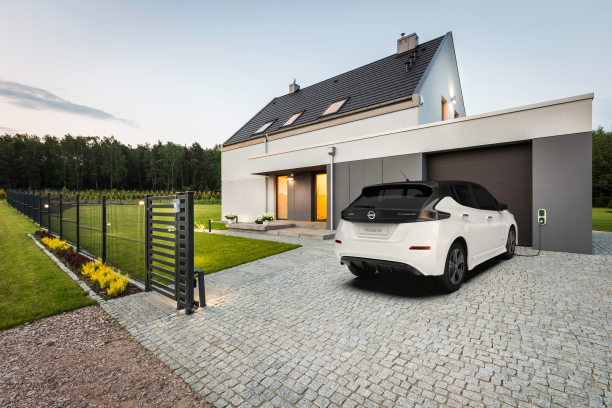 As electric vehicles (EVs) become ever more popular, Virtue Solaris now offers its customers cost-effective and fast EV charging solutions manufactured by Rolec (UK).
A selection of single and three phase EV chargers is available for your home and business.
These solutions combine award winning design, multiple levels of protection with fast charging speeds (7.2 kW at 32A on single phase or 11kW at 16A on three phases) that will make charging your EV at any location a breeze.
Our Mode 3 fast charging units are compatible with all current EVs and PHEVs and are also compatible for use in conjunction with solar PV systems.