The Customer required a very specific system that will address a defined set of requirements.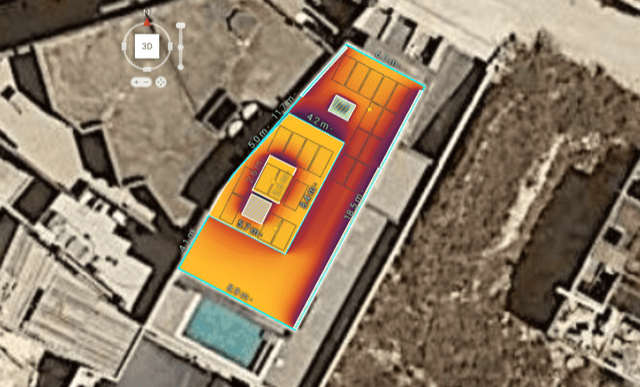 The goal was to provide the best possible yield, within the physical constraints of the site available, in accordance with very specific aesthetic requirements, using the most advanced technology at the best possible price. We took up the challenge.
We advised the Client on the basis of a meticulous site survey, performance modeling and professional shading analysis, providing several design options in the process.
Once the Client has chosen the option that best addresses his needs, we designed a custom-made solution.
This solution was successfully implemented today to our Customer's satisfaction!
"We go further than most to give outstanding value to our Customers, wherever they are!"