Off-grid government PV system
Efficient PV and LiFePO4 battery storage system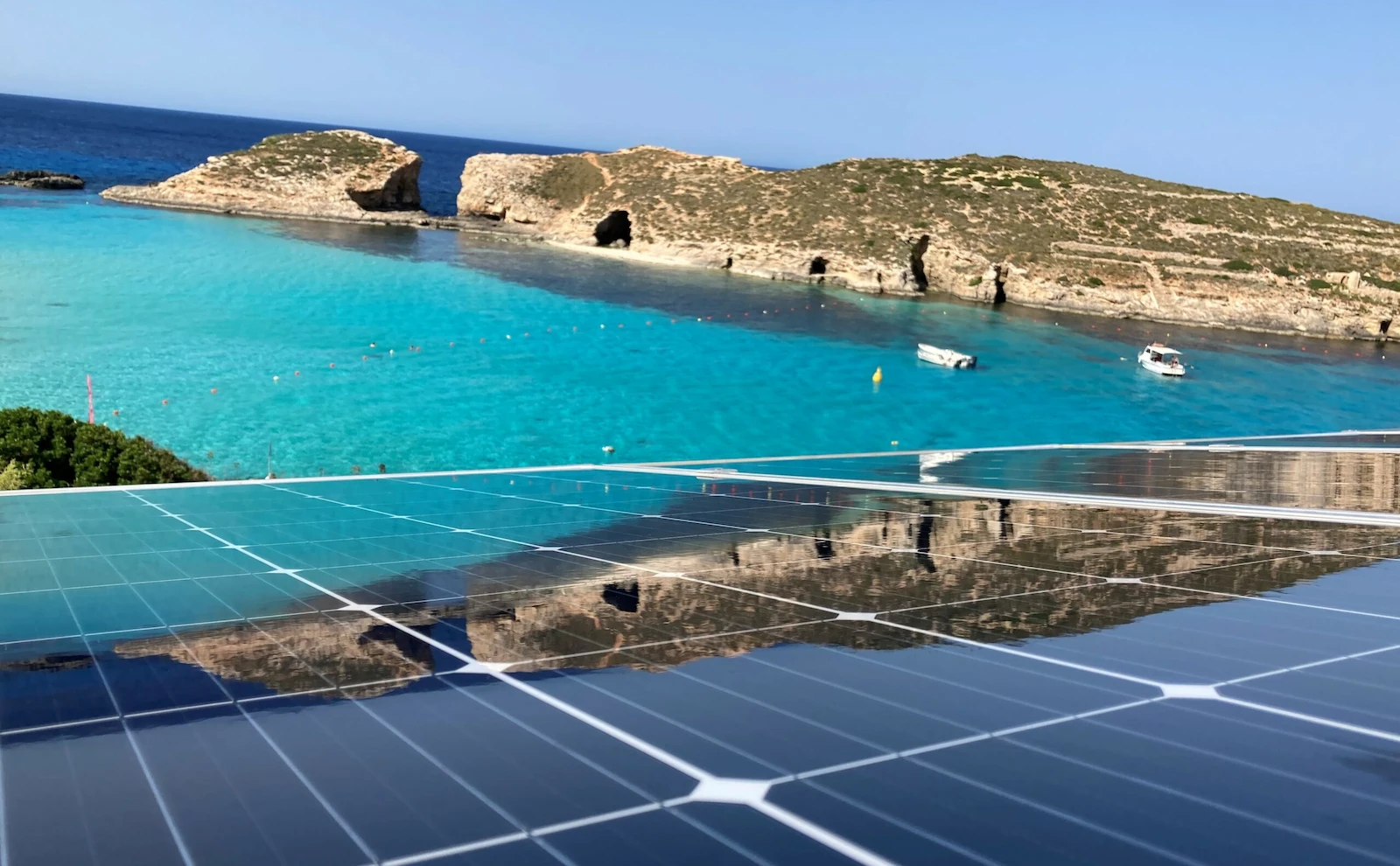 This state-of-the-art off-grid PV system and LiFeP04 battery energy storage installed by Virtue Solaris at Comino's iconic Blue Lagoon serves many thousands of locals and tourists alike. The system provides power to essential services including public showers installed for the convenience of bathers in Blue Lagoon!
"We go further than most to give outstanding value to our Customers, wherever they are!"
Sustainable And Reliable Energy Systems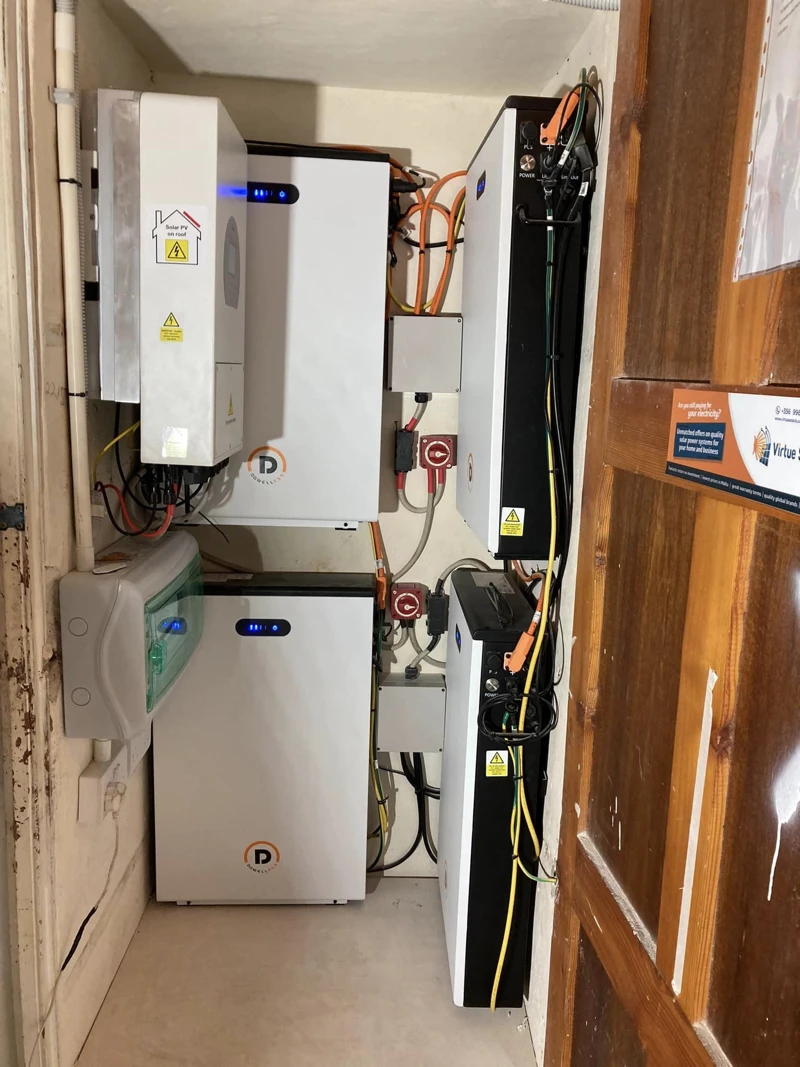 We work at the forefront of responsible solar development. Partner with us to develop innovative utility-scale solar.