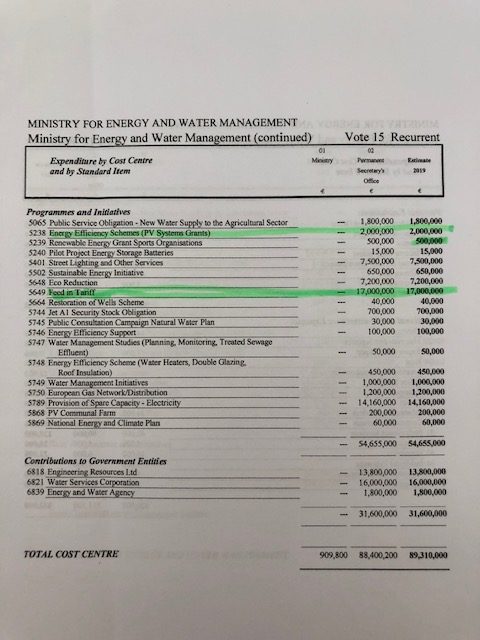 The presently available 2019 PV grants scheme is funded exclusively by national funds provided by the Ministry for Energy and Water Management.
The budget allocated for this scheme in 2019 is only EUR 2 million, which means that the maximum number of grants that can be allocated under this scheme is capped at around 870.
As at April 2019, the government already received around 300 applications under this scheme, which effectively means that one third of the scheme's budget has already been fully subscribed.
This also means that the funds allocated are likely to be fully subscribed over the coming weeks, and it is not yet certain whether any similar schemes may be enacted at some point in the future.
Therefore now is possibly the last time that households can benefit from this useful incentive.
Contact us now for our latest PV offers. We guarantee unmatched personal service, quality global brands, amazing warranty terms and best prices on the Islands!